Bespoke Software Development
Bespoke Software Development for a World of Anytime, Anywhere Working.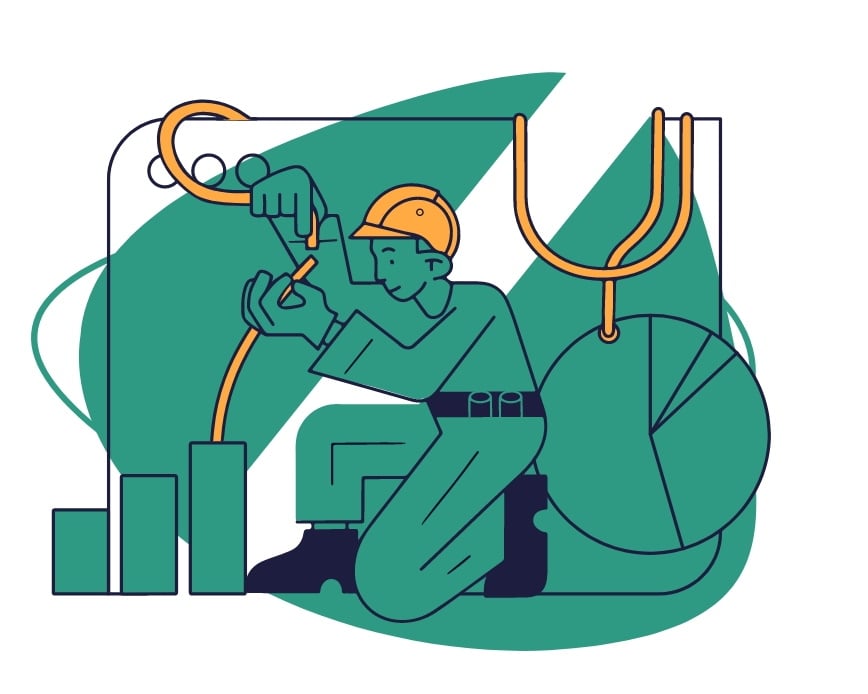 We create our software solutions to makes the lives of users easier, more productive and less stressful.  Given the ever pressing need to realise this 'yesterday', one of the best ways to achieve faster pace development is via rapid prototyping.  This delivers software that best represents the needs of its users and your business' requirements, with the added benefit of keeping costs down.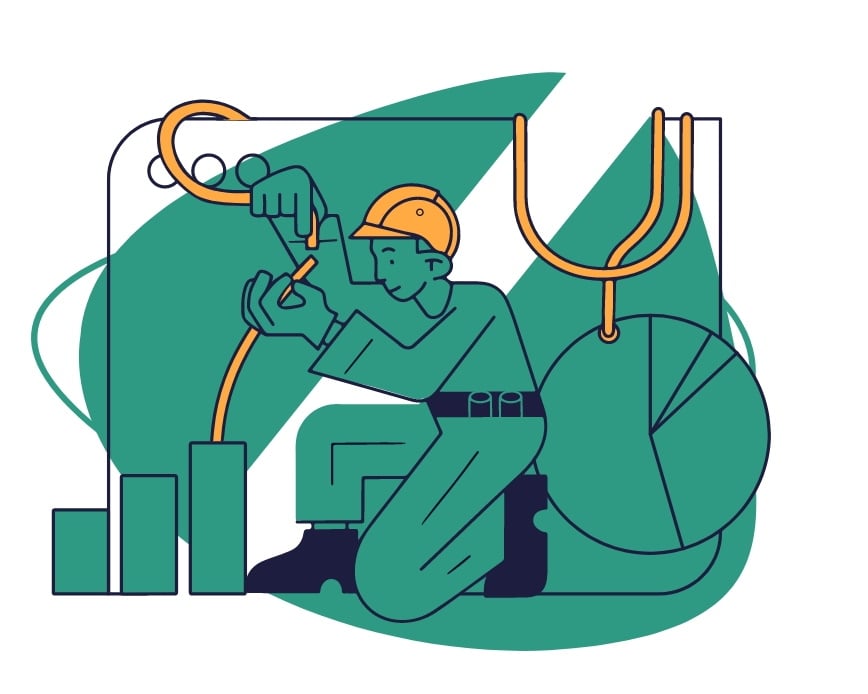 Full Stack Agile Developers
Working with all the latest technologies, methodologies and processes, we offer a customised approach, making sure the right solutions are used for the right project.
Scale
Every solution we offer is able to scale and be adapted for your business, whether taking account of emerging market conditions, new product/service opportunities or underlying business growth. You will never be left in a position looking to start over.
Think Cloud
The backbone of all our digital transformation projects, and a big factor in what sets us apart, is The Think Cloud – our own proprietary data infrastructure and hosting network. When building secure, high-performance systems to run anywhere in the world, and with instant availability and on-hand support, you'll be in safe hands with added service benefits.
A Variety
Of Solutions
No matter what industry you are in our solutions will adapt and shape around your challenges and some of the variety of solutions we have built are: